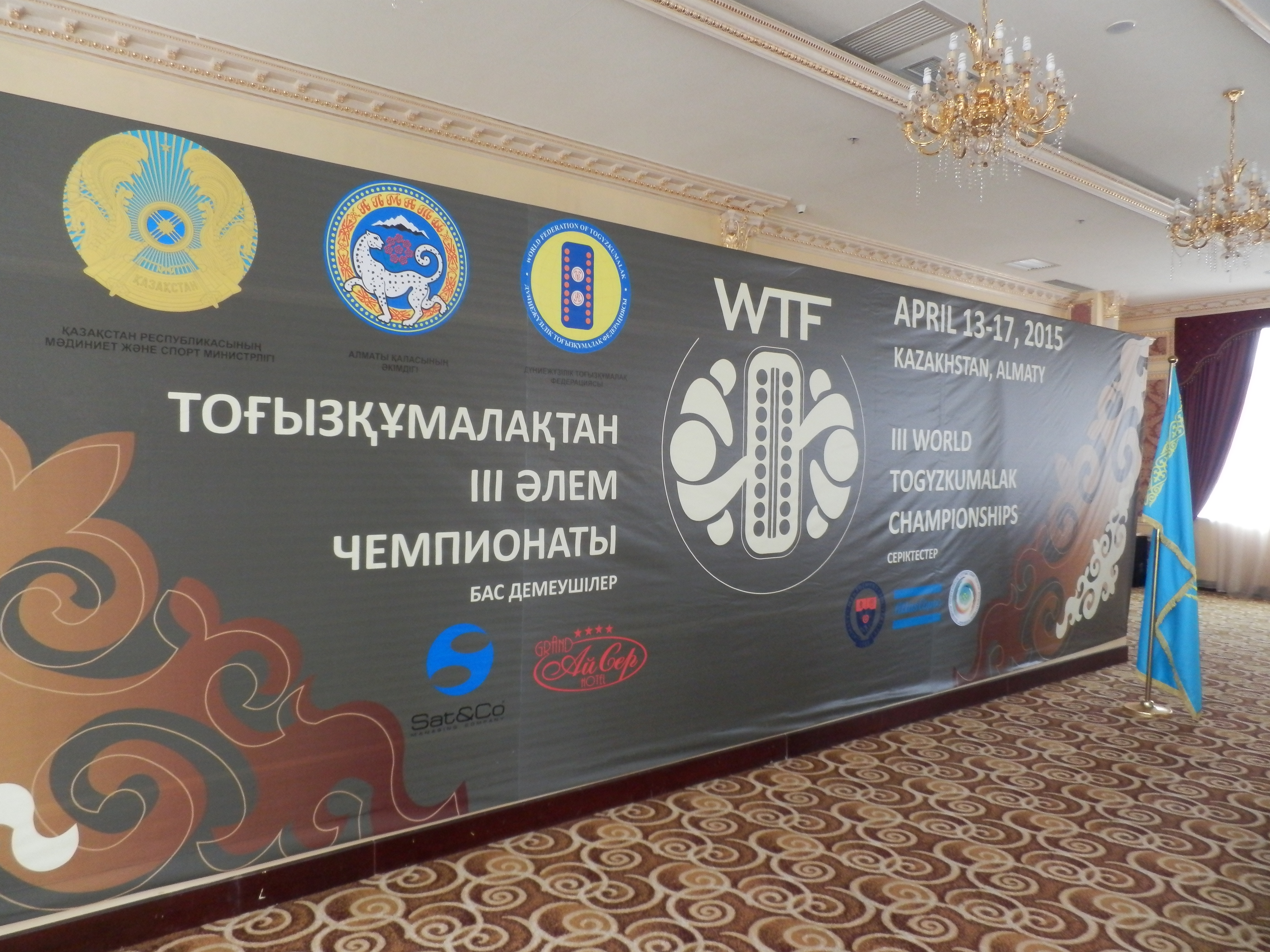 Third world championship in Togyzkumalak is coming up, who will go there? The number of czech players is desperately low and I just don't want to go to Almaty alone. And so in one issue of Mensa magazine I put an adveritesement: I'm looking for a woman willing to learn one board game and go with me to Kazakhstan for the world championship. Three ladies answered, but for different reasons two of them will give up and just one remain. But she enjoys the game so much and trains a lot so that later, when we train together, she usually beat me. So we go to Almaty in group of seven people. 4 men and 2 women for the Czech team and David for the USA. Because of the lack of finances, the World Championship is postponed from November 2014 to April 2015, and because of my workload I am glad it is like this, otherwise I cound not go. We fly in two groups, from Prague we fly together and from Istanbul there is 3 hour difference between our flights. And so the first group has to wait 3 hour at the Almaty airport.                  Oskar from Colombia waits with us, with whom we are experiencing many interesting things in the upcoming years.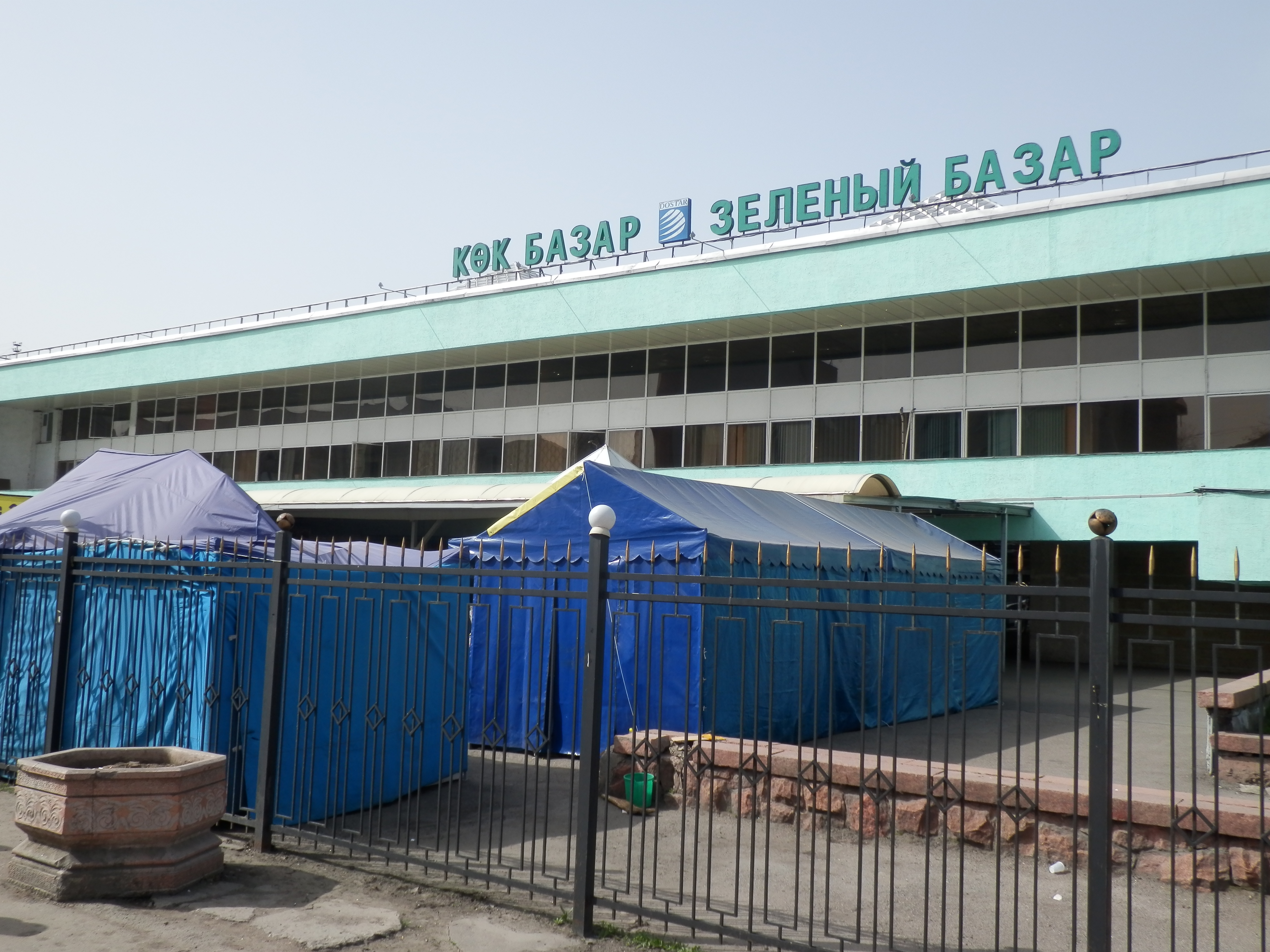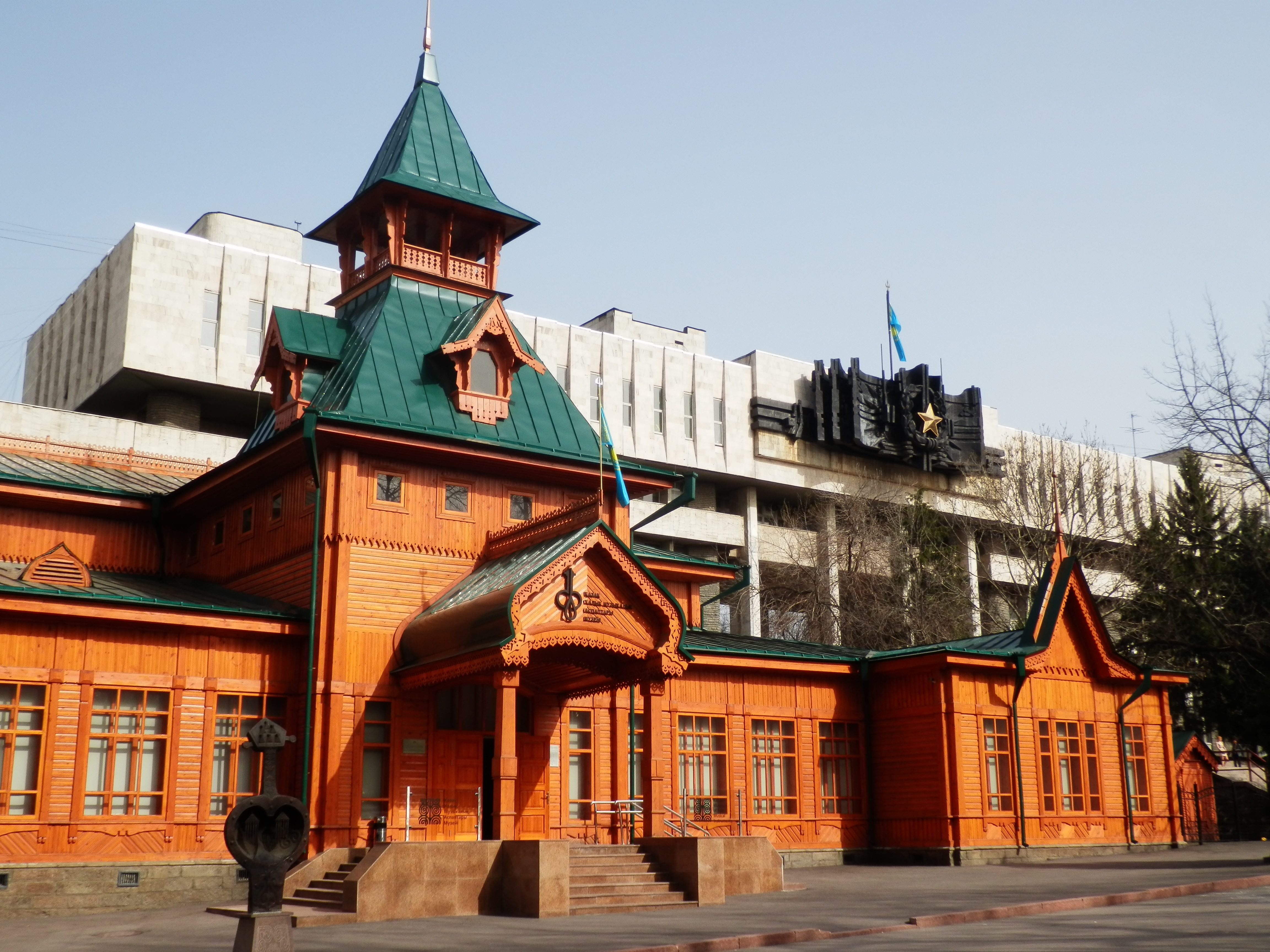 After arrival to the hotel, we meet some old friends, even more new ones and, like at the first World Championship, we have local volunteers - students,                 that speaks English perfectly. One of them was recently in the Czech Republic, so she knows a few words in Czech. With their help we go to see the green bazaar and the music museum - two places which I found in advance and which I wanted to see. At the bazaar I buy a national vest and donbyre (like a two-string mini guitar). It is April, after winter a lot of things are being repaired, thanks to which the hot water supply is limited                 just for a certain part of the day. Even local water causes us trouble - do not drink tap water, you will be sick. Yes, I follow this rule, but I drink water in the dining room and that it comes from the tap and not from the bottles I notice in the moment when I start to feel not quite well. From this moment I drink only tea instead of water, and I'm fine.                 One afternoon there is a trip towards the mountains. Inspecting the ice stadium. The weather is not great, the guts are twisting along after that bad water, but we have a unique opportunity to climb as high as 2000 meters. People carry taxis there, so three of us use one as well. We go somewhere up, take some photos, look around and in few minutes we go down again.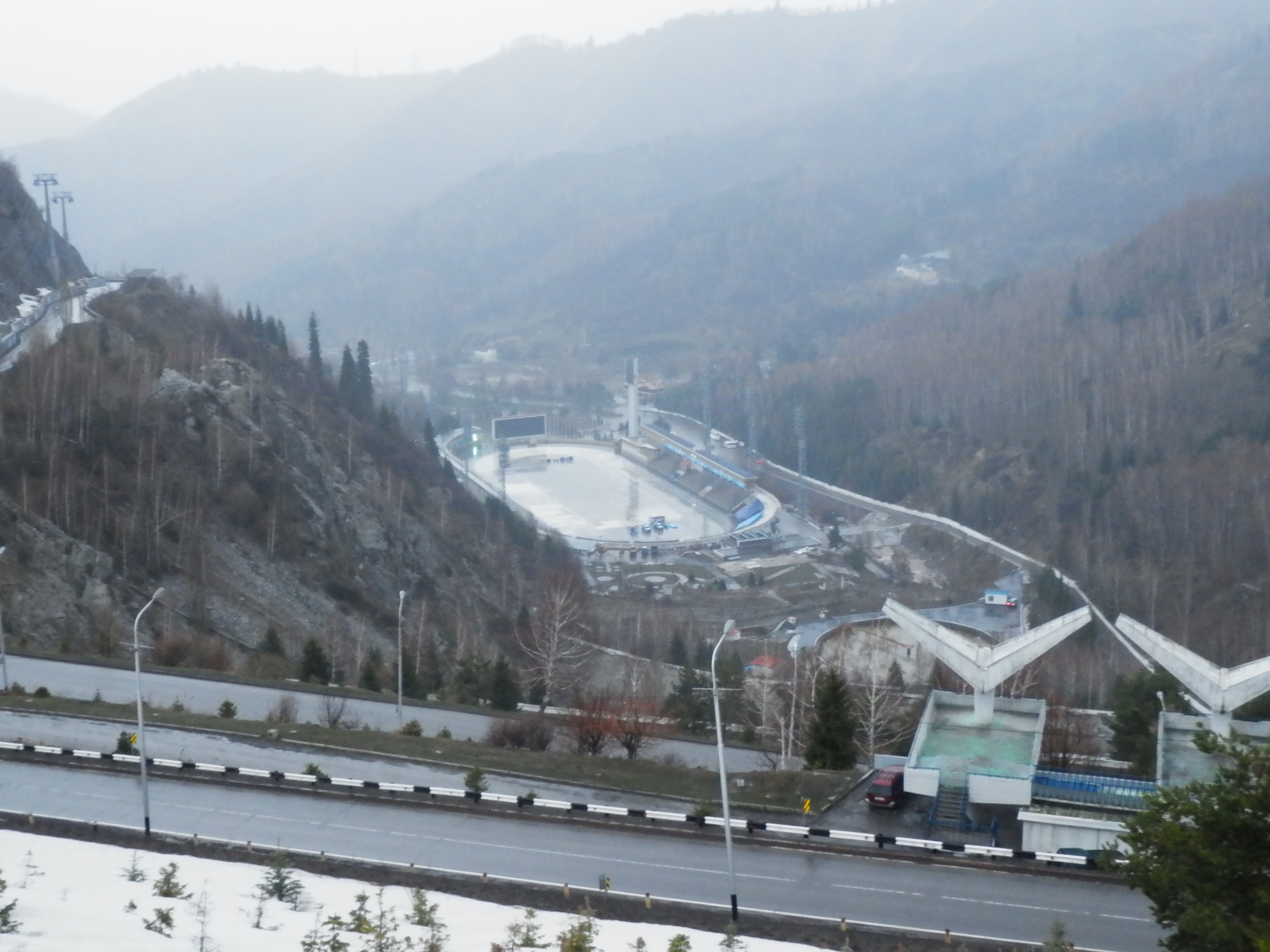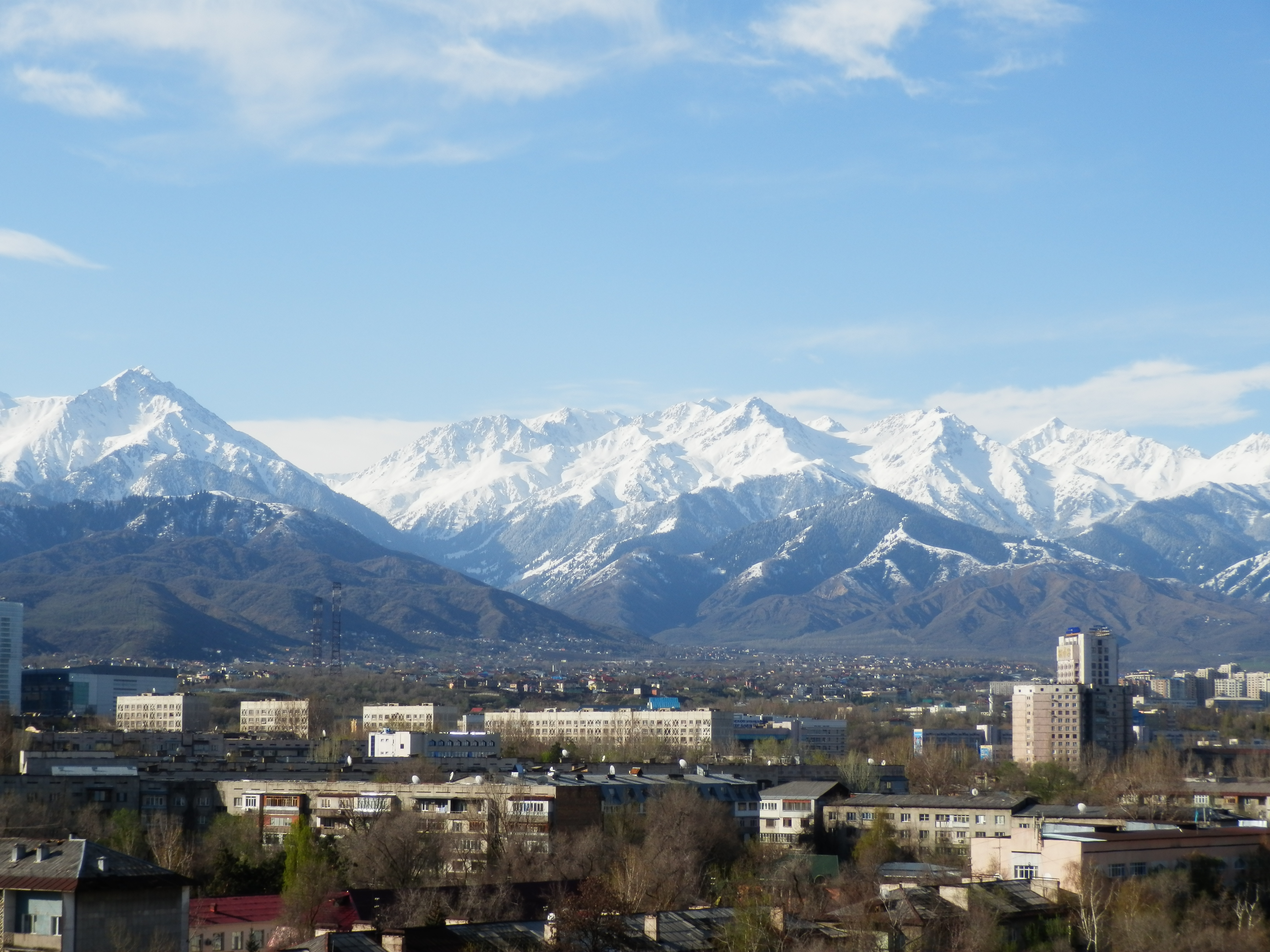 I am doing quite well in the tournament. Well I play with Assel for the first round. She says I have to learn the openings. (Yes, I am quite aware of that.) And she's willing to show me a few things, so one evening we really train together. The next day I play this trained variant with a Kyrgyz player. I'm not Assel, so it is not a win for me, but the game against the Kyrgyz profi player looks much better with this knoledge. But let's not overtake. Of course I belong to the better half of players. Perhaps it was also quite lucky to have Assel in the first round and lose. After four rounds I have 3 points. I play against Kyrgyz player in the fifth round, I'm starting, playing a five opening that they don't know so much, and it looks like I could win for a long time. Finally                 the more experienced one of us wins. In the sixth round I play a very nice and exciting game with a representative of Turkmenistan. After six rounds, 4 points. If I win the last round so I can have a medal. In any case, I'll be better than Astana. I'm getting a second Kyrgyz player, Assel just showed me a part of the game and said now you just capture, capture and you win. Well, I cannot do it, in the morning I was sending the requested article to the newspaper, so I had no time to explore how to continue. I am decided to get the medal in two years. The seventh place is an improvement and I am quite satisfied with it. Men's group has the best participant at the 9th place. It was worthwhile to get permittion to play for our juniors. The tournament has of course great openning and ceremony with nice cultural program and the flags parade, and there was a cultural program also at the closing ceremony.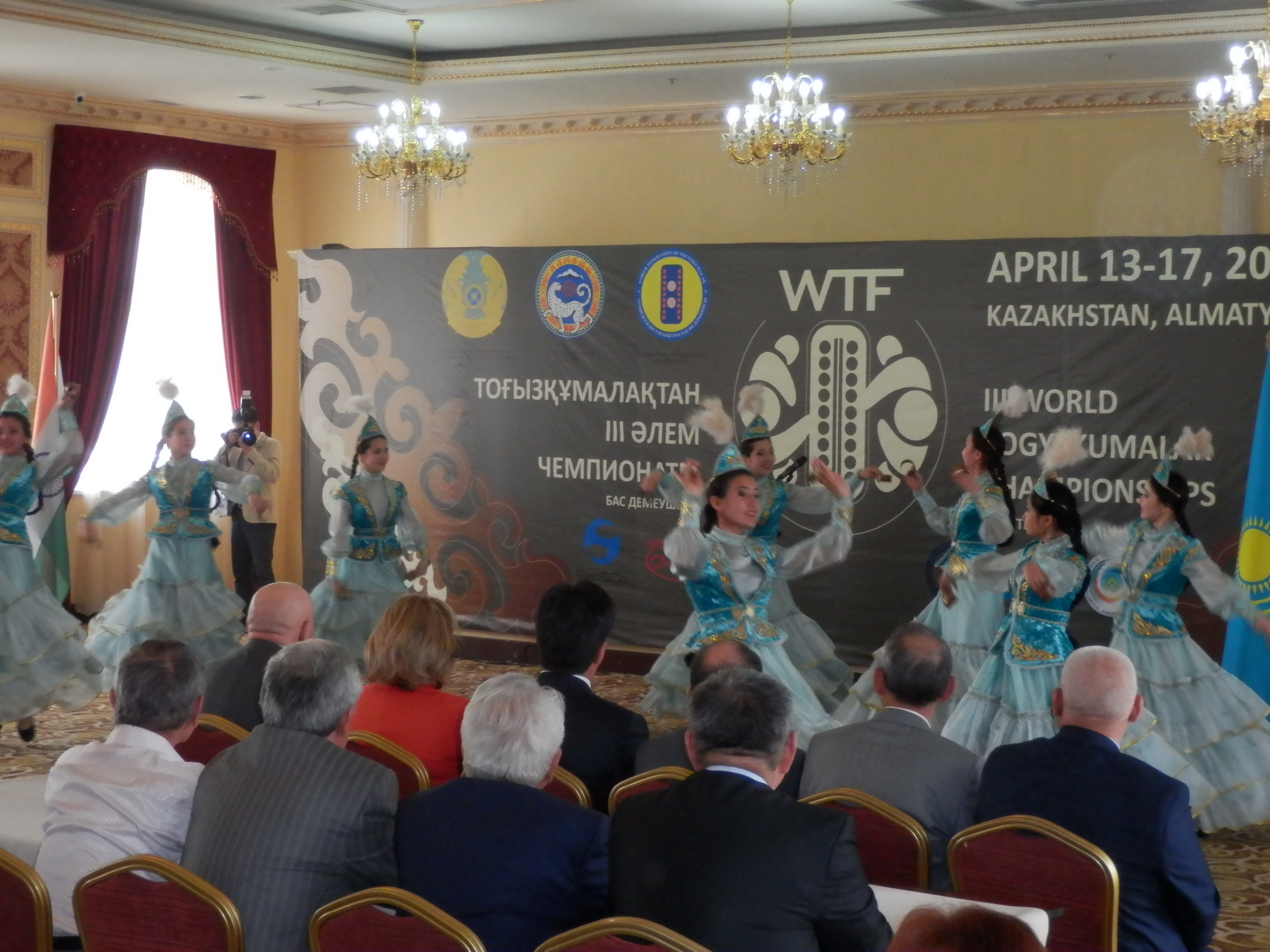 Extra day of stay and just on a special holiday, so we are invited to the festivival, which is taking place at the local university. As a VIP we have lunch in the yurt with the Rector of that University, and because I am wearing a Kazakh vest, after lunch I am drawn into a fashion show. I get a little fan for participation.
It was great, we are looking forward to the next mancala advanture.